STATE OF NEW MEXICO DISABILITY POLICY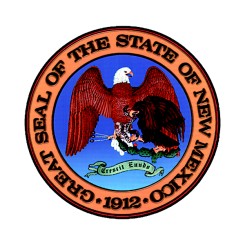 The State of New Mexico Disability Policy is a self-insured plan which was created to provide financial assistance to those that are unable to work for a period of time and lose income due to a sickness or injury (if not receiving Workers Compensation). This Disability Plan is not available to dependents. Participation in this Plan is voluntary. The premium is 100% paid by the employee after-tax.
State of New Mexico 2022 Open Enrollment
Virtual Carrier Webinars: September 6th - September 28th
Enrollment Period: October 1st - October 31st
HOW DO I BECOME ELIGIBLE FOR DISABILITY?
Employees who participate in the State of New Mexico Group Health Plan may choose to enroll in Disability Coverage at any time. The employee pays 100% of the monthly premium and must have paid 12 consecutive months of premiums prior to the date of disability. For more information on the Disability benefit, please see the Policy Guide.
POLICY MANUAL AND FORMS
DISABILITY CONTACT INFORMATION: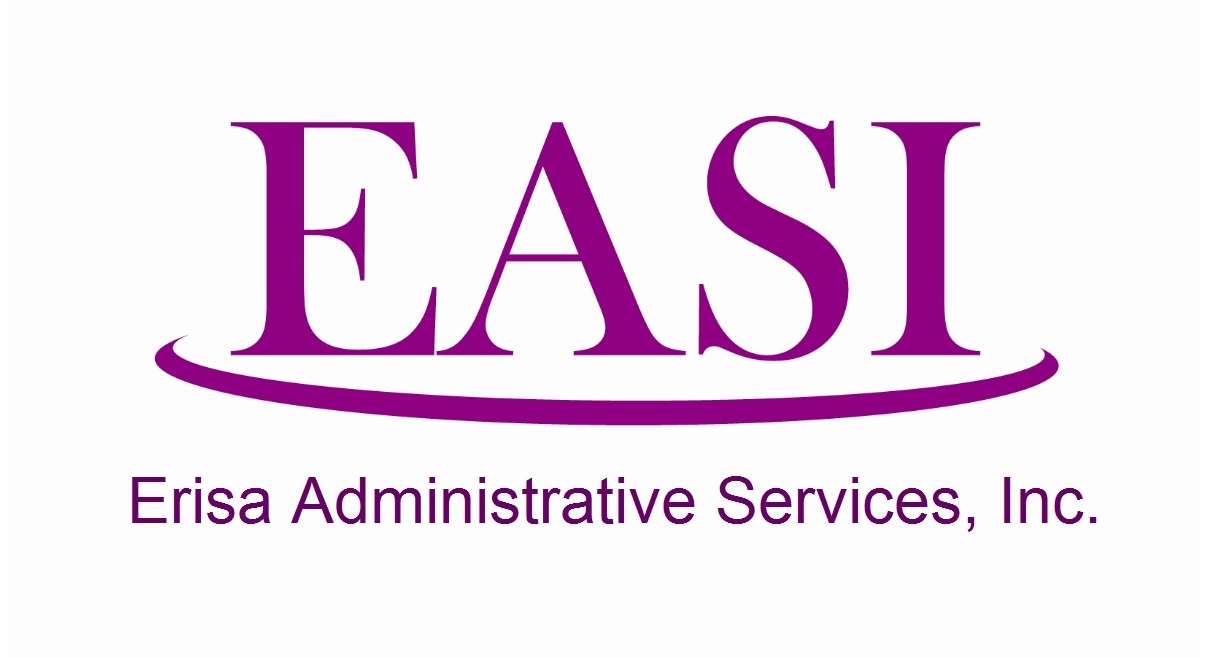 ERISA CONTACT INFORMATION:
Phone: 1-855-618-1800 (press 1)
Fax: 505-705-3311
Email: SONM@easitpa.com
Mailing Address:
EASI (Erisa Administrative Services, Inc.)
Attn: Disability
1200 San Pedro DR NE
Albuquerque, NM 87110