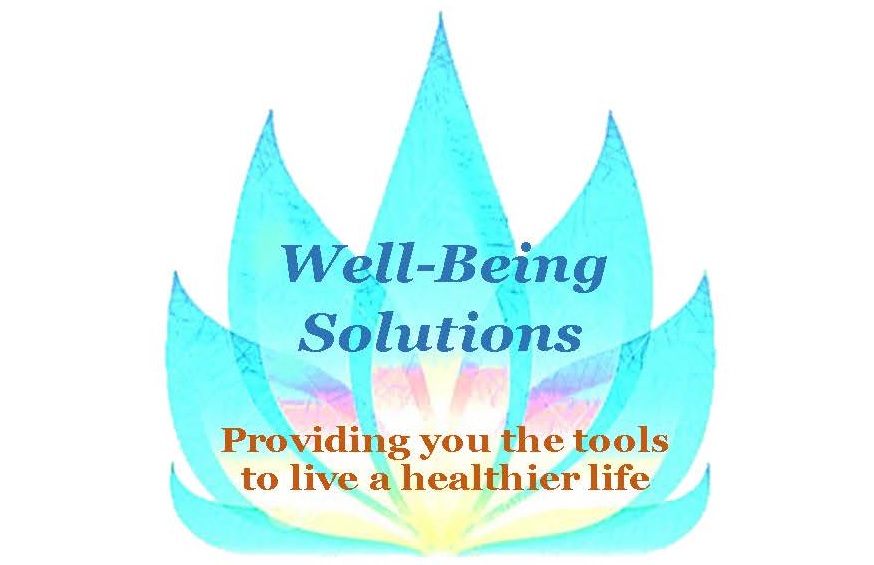 Welcome Well-Being Solutions, the new Employee Assistance Program (EAP) for the State of New Mexico!
The SoNM cares about all our SoNM and LPB employees, and their families, and want to provide to them tools they need to live a healthier life. The EAP program is one of those tools offered under the SoNM Group Benefits Plan and is available to all employees, their dependents, and those living in employee's household. Well-Being Solutions (EAP) offers so many helpful benefits, all FREE, confidential, and available 24/7/365. There are many services available and we encourage our employees to explore the website to become familiar with all that is there when it is needed most.
To schedule your 5 FREE Sessions contact your
Well-Being Solutions Program at:
Toll Free: 833.515.0771
www.guidanceresources.com
Use WEB ID: SONMEAP
When registering, the system will prompt you to create a username and password.
NEW: Well-Being Solutions Dedicated Website with GuidanceResources (CLICK HERE)
NEW: A Guide to using GuidanceResources Online
NEW: GuidanceResources Mobile Access
About your new EAP Benefits
Estate Guidance
Contact Us
Upcoming Webinars
• June 2022 Upcoming Webinars
• Emotional Intelligence - Tuesday, May 3rd at 10:00 AM
• Resilience Rising Strong - Tuesday, May 10th at 12:00 PM
• Effective Communication - Thursday, May 12th at 6:00 PM
• Where Are You Going? Goal Setting for Personal and Professional Success - Tuesday, May 17th at 10:00 AM
• Get in Touch with Your Gut Health - Wednesday, May 18th at 12:00 PM
• De-escalating Potentially Violent Situations - Thursday, May 26th at 6:00 PM
Webinar Featured Recipes
• Summer Vegetable Curry
• Turkey Divine
• Charred Shrimp, Pesto, & Quinoa Bowls
• Grilled Cauliflower Steaks with Almond Pesto & Butter Beans
• Homemade Chicken Tenders with Everything Bagel Seasoning and Mixed Baby Greens
To access Covid-19 Webinars simply click on the link provided. You can also visit:
https://pages.e2ma.net/pages/1807892/21777
• Coping with Uncertainty About COVID-19
• Navigating Your Work From Home Transition
• How Emotions Impact Eating During a Crisis
• Managing Worry & Anxiety Amid COVID-19
• Tools to Handle COVID-19-Related Stress
• Self-Isolating Together During the Pandemic
• Being an Effective Manager During COVID-19

Civil Unrest Webinar:
• Difficult Conversations During A Time Of Unrest Across America
CONTACT
Location
Erisa Administrative Services, Inc. Office
1200 San Pedro Drive NE
Albuquerque, NM 87110
Phone
Albuquerque: (505) 244-6000
Toll Free: (855) 618-1800
Fax: (505) 244-6009
Email
Business Hours
Monday - Friday: 8:00 AM - 5:00 PM
Saturday - Sunday: Closed
Erisa is closed for New Year
Martin Luther King Day, Memorial Day
Independence Day, Labor Day
Thanksgiving (two days) and
Christmas (two days)