Benefits Information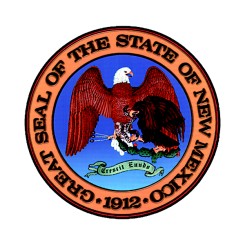 Voluntary Benefits Open Enrollment for State of NM and Local Public Body Employees for Plan Year 2021 (Jan 1 – Dec 31)


Premiums are deducted via payroll. Member must contact respective carrier for enrollment, changes, cancelation of benefit, or questions.
SoNM Voluntary Benefit Plan Options
Voluntary Benefits, a new addition to the SoNM Group Benefit Plan! The Employee Benefits Bureau brings to our SoNM and Local Public Body employees additional insurance options from three amazing carriers. This additional coverage can help with life's unexpected situations, and bring a little more peace of mind.
LPB Employees – Please note that these Voluntary Benefits are currently available to State of New Mexico employees only. Access to the enrollment is limited to State of New Mexico employees. If you are interested in these benefits, please contact your local HR representative to see if your specific LPB has opted in for these coverages and for further details.