Benefit Carriers Presentations 2022
Welcome to the State of New Mexico Group Health Plan Benefits Information Page for the current Plan Year.
This page contains the following information:
Printable Presentations: Carrier presentations from live events highlighting coverages for the 2022 Plan Year
Recorded Presentations: Recordings of live web events with audio and video that can be played on any MP4 compatible media player
Summaries of Benefits and Coverage: These documents provide a breakdown of each plan's design
Please Click on the available links to learn more about your plan options. Webinar recordings include slides and audio (viewable in any MP4 compatible player).
Click on the logos to visit the carrier web pages.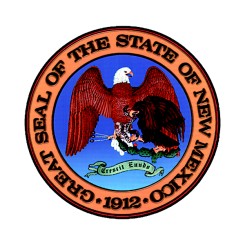 Employee Benefits Bureau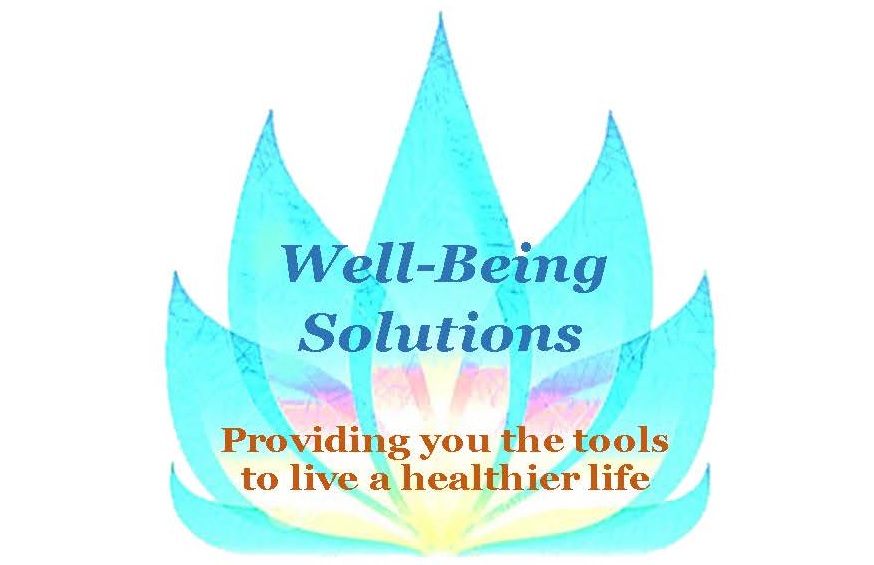 Employee Assistance Program


Medical


Pharmaceutical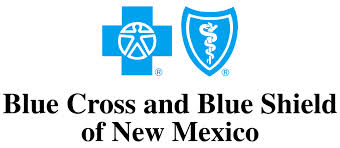 Medical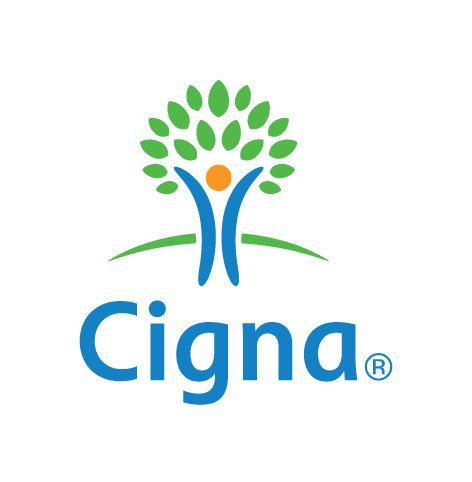 Medical


Dental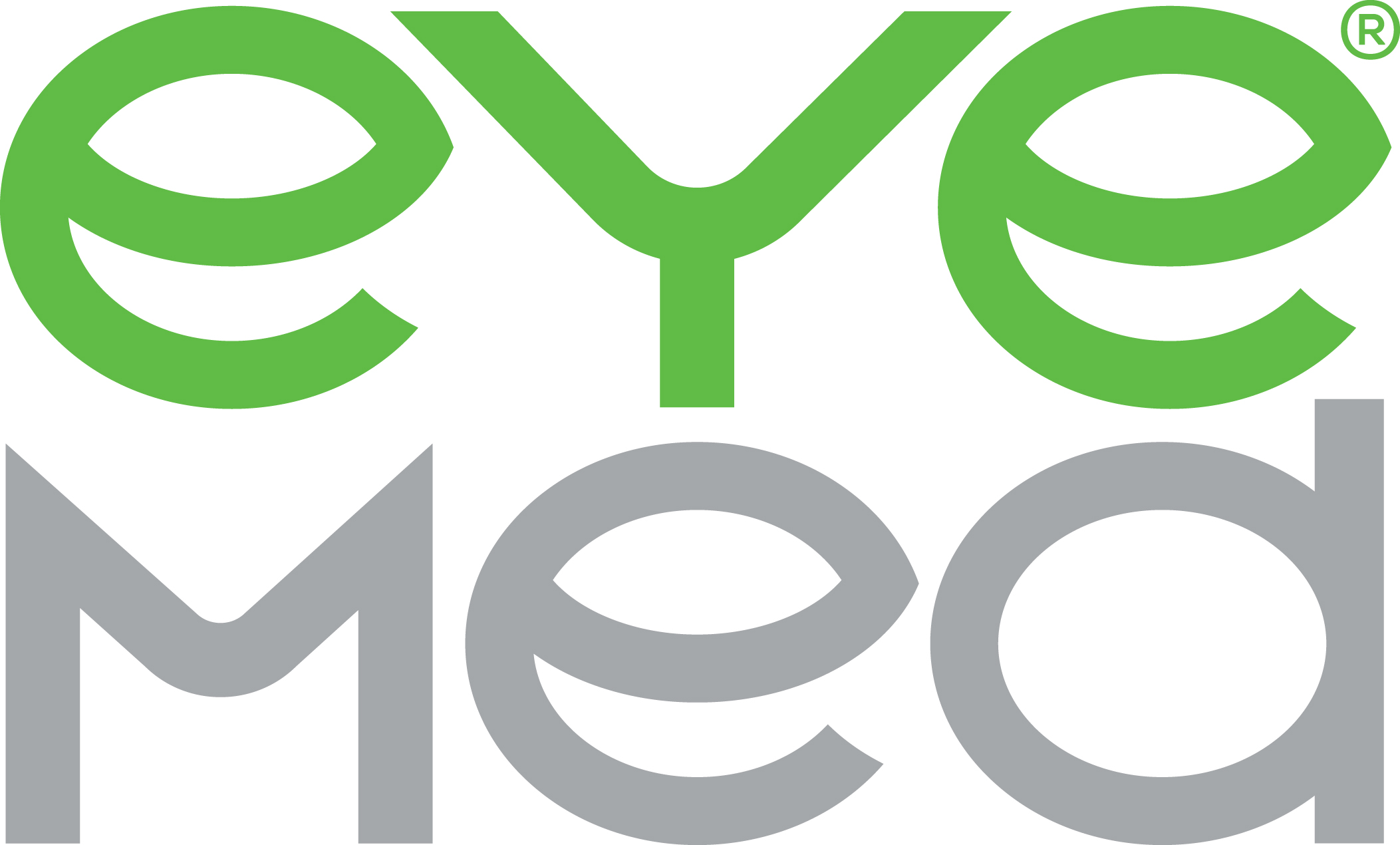 Vision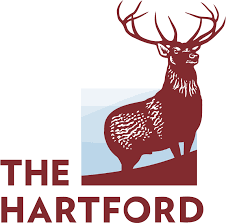 Supplemental Life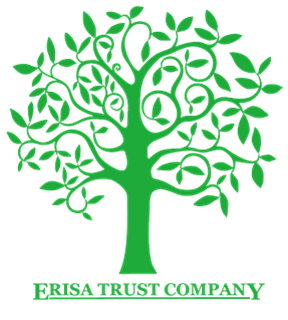 FSA, Dependent Care and Transit/Parking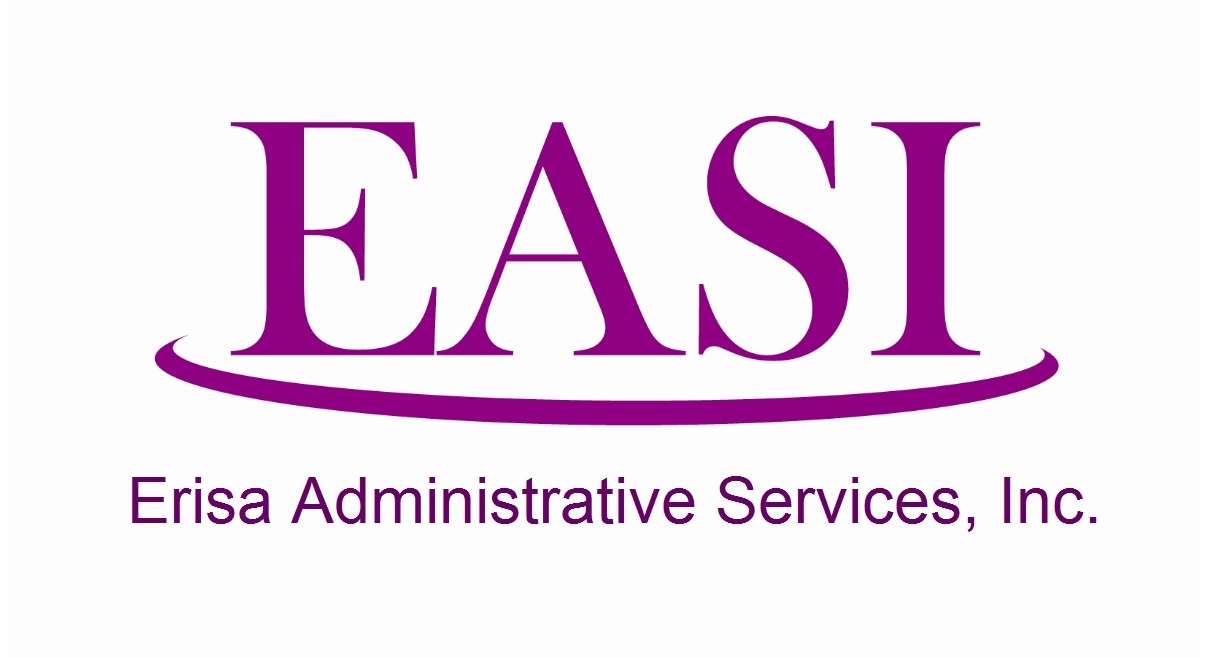 Disability Benefit
Voluntary Benefits